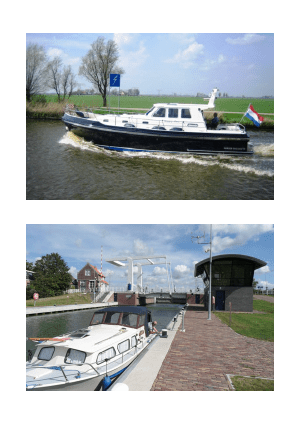 Van Zwitserland BV offers camera systems for recreational and commercial vessels.
There are several spots around boats where you might want to have improved visibility. On the deck, alongside in sluices or for example in the engine room. Most people would like to see big ships on their monitor before they appear all of a sudden just behind their vessel. Our robust color cameras can be mounted anywhere and are easy to install. With our camera systems you can easily and safely go through a sluice, or dock in a harbor.
Camera systems for fleet managers and installers
Ensure maximum security in your fleet or on the boats of your customers and equip them with one of our camera systems. We are happy to advise you on the best possible solutions for your boat. Call us for a free consultation at 015-21 25 111 or contact us via the contact form.
Consumer camera systems
Increase the safety on your boat and reduce damage to the boat with our camera system for maritime use:
VZ207W camera system
This robust high-quality video camera system is suitable for each vessel. You can easily and with peace of mind go through a sluice or dock in a harbour.
The flat 7" LCD color display shows crisp exactly what is happening around and behind your vessel. You can manoeuvre easily on open water and in harbors. Your safety and the safety of others around you will significantly increase. Obviously, you don't need to leave the wheelhouse anymore to have good visibility.
More information on the VZ207W Pro reversing camera >>
Order a VZ207W Pro reversing camera >>
Weatherproof systems
Of course besides the image quality the durability of our systems will exceed your expectations.
The cameras are IP69 waterproof and shockproof. The monitor is robust and sealed to withstand humid conditions. The wiring is done with screwed connections. The lens angle of the camera is a whopping 120 degrees and has a rain / sun visor. The camera has night vision up to 15 meters so you still have a good view of the water after dark or in poorly lit situations.
Each system is standard provided with 20m waterproof cable. Of course it's possible to order longer cables. Our camera systems are very user friendly and are suitable for any vessel, from recreational to commercial shipping.